Contact Us
Thanks for checking out SUP Calhoun!
Please note for all scheduling and reservations please register with Recreogo (our online reservation system)
Yoga: Click HERE
We can take groups out anywhere you want to go and help you make the most of your time Paddleboarding.  With that said we have a tendency to be pretty mobile and move around a lot with the boards, however for all yoga classes not stated otherwise you can find us on the North Beach of Lake Calhoun.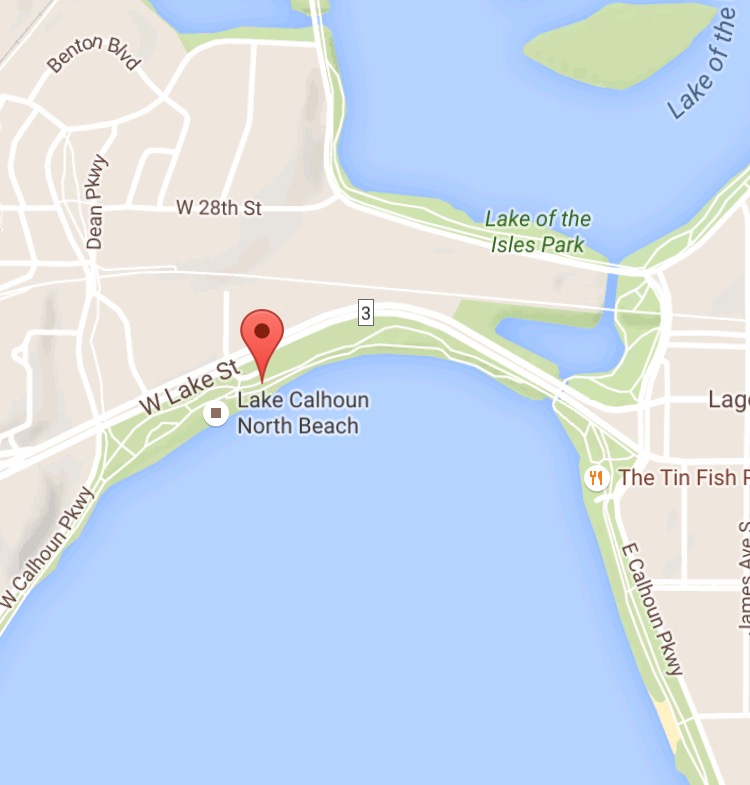 Any further questions feel free to reach out to us:
Email: SUPcalhoun@gmail.com
Call us: 612-440-4122