About Us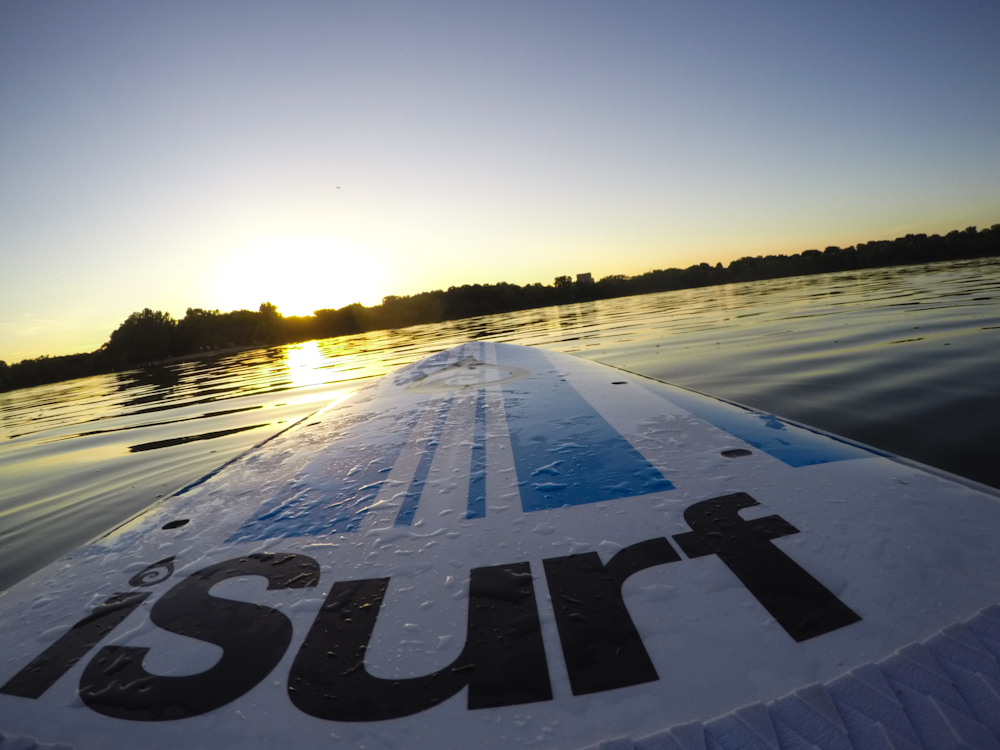 SUP Calhoun has been around sine 2012 and is a rental/lesson agency that grown organically through word of mouth for the past two years with the exponential growth of the sport of Stand Up Paddling all over the Twin Cities area.
We at SUP Calhoun want to get more people in the know and on the water and experience a truly magical feel of almost walking on the water and experiencing our amazing lakes in a new way. Did we mention its also a great full body workout that helps improve your balance and strength!
Stand Up Paddle is a sport that pretty much anyone can do! If you can stand on one foot you can paddle. Paddling does however take a little practice and some instruction to learn how to do the right form for paddling, tips for balancing, and turning.  We will teach you all you need to know to get started with a run down on the beach and on the water!
Our instructors are all SUPers who love being out on the water and who love even more sharing that with others and getting them "stoked" about something new.
We'd love to see you out on the water this summer and we'll be at the lakes so just look for our SUP Calhoun sign or set up a lesson/rental and we'll meet you at the lakes!
Mahalo
-The SUP Calhoun Team