Chain of Lakes Skyline Festival 2017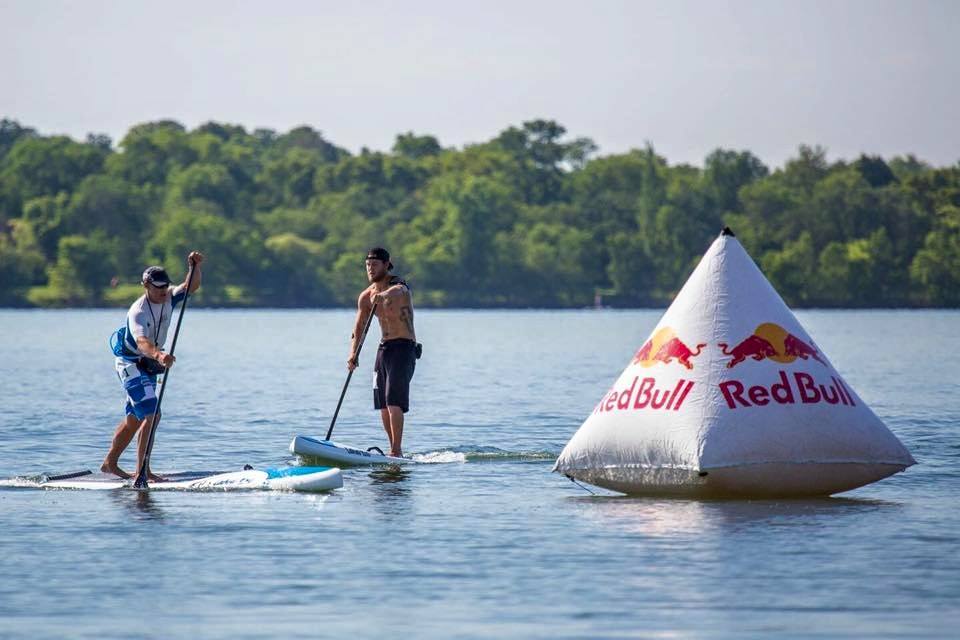 City of Lakes Skyline Festival is presented by SUP Calhoun, Red Bull, and Bent Paddle on July 29th, from 11am to 6pm, Thomas Beach of Lake Calhoun is going to be the place to be in Minneapolis and the whole midwest for the great day.
The Skyline Festival is a jam packed day filled with tons of fun for everyone young and old and some great paddleboarding.  We have SUP Calhoun, Red Bull, and Bent Paddle throwing the biggest party on the city lakes this summer and you don't want to miss out!
The Races:
Compiled of some of the best racers of the midwest and beyond, as well as some hopefully brand new or not so good ones too. This race will be multiple courses around the beautiful Lake Calhoun situated right in the heart of Minneapolis underneath the beautiful skyline.
Water Entertainment:
-Northstar Winch skimboard expo at 4:45
-Kids Zone with iFloat Obstacle Course 12-4
-SUP Calhoun presents SUP Yoga and Demo Zone 12-4
-American Gladiator Q-Tip Sparring 12:45
Land Activities:
-Bent Paddle Beer Gardens and Local MN Food Trucks on site
-Local MN Brand Merchant Tents
-Red Bull DJ dance and games
-CorePower and Lululemon outdoor Yoga classes
-Vertical Endeavors Rock Climbing
-Bent Paddle Bags Tournament starting at 2:00pm (21+)